The Bride Show Abu Dhabi 2011
BRIDES VIE TO LOOK LIKE A MILLION DIRHAMS
UAE fashion house Dar Sara unveils ultimate wedding gown
Abu Dhabi, UAE, 3 February 2011: It's the one day of a girl's life when she deserves to look and feel like a million dollars, but at The Bride Show Abu Dhabi this week, brides-to-be can go home with a dress worth a million dirhams.
UAE haute couturiers Dar Sara Fashion unveiled the ultimate bridal wedding gown covered in Swarovski's new crystal bending which has not yet been launched in the region. A staggering 1.5million crystals will cover the dress which will be modeled down the catwalk in front of thousands of women in the finale of the Dar Sara fashion show at 8pm.
"This year, my inspiration came from a Romanian style concept which I combined with modern and simple textures which I believe will be popular with Arab women in this region," said Joumana Al Hayek, designer at Dar Sara Fashion.
"Of course, styles differ from woman to woman, and every bride has an idea of the look she wants to create for her big day, but lately I have noticed a trend towards more simple designs which are free and comfortable to wear".
The masterpiece finale dress is made up of the finest materials – Tulle Lagatolla and Dontaile Sofia Halett combined with Crystal Chatton Bending – and took more than a month to create. Dar Sara Fashion is expecting interest in the dress to be high and anticipates a flurry of orders following their participation in the four day event.
The Bride Show Abu Dhabi, organised by IIR Middle East, is the most prestigious bridal exhibition in the UAE capital and takes place daily until Saturday 5 February 2011 at the Abu Dhabi National Exhibition Centre.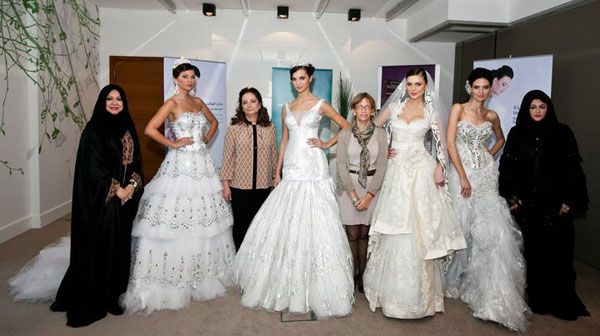 Joumana Al Hayek, designer of Dar Sara Fashion with her master piece finale wedding gown worth AED1million.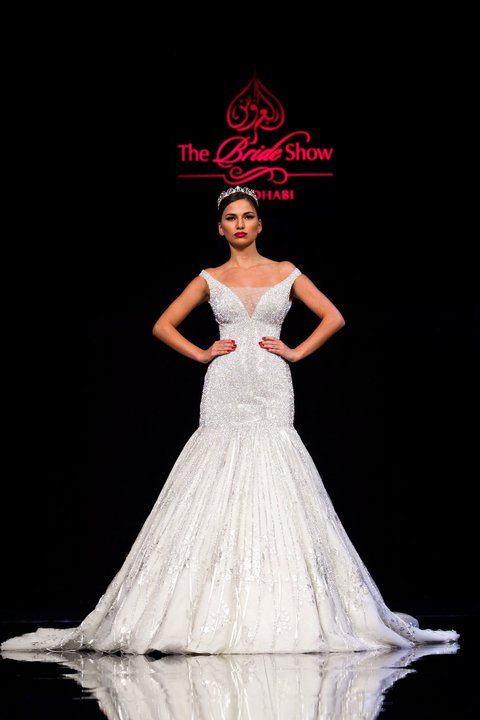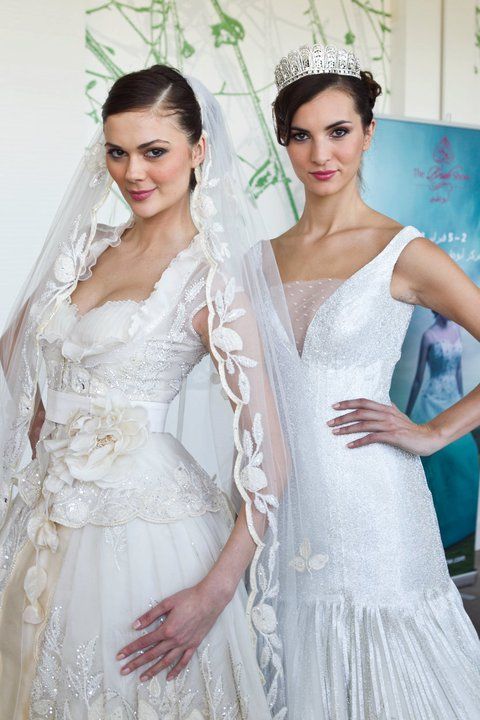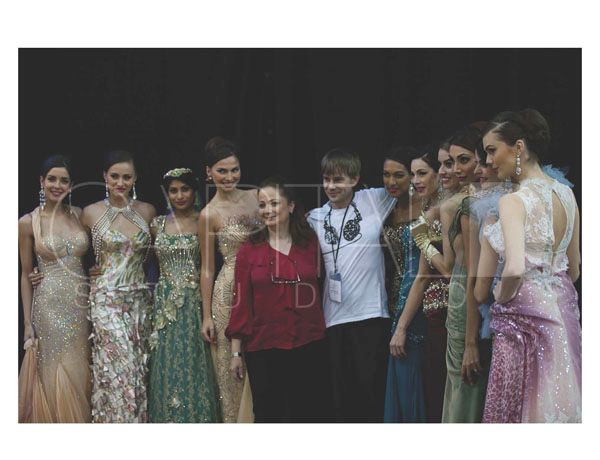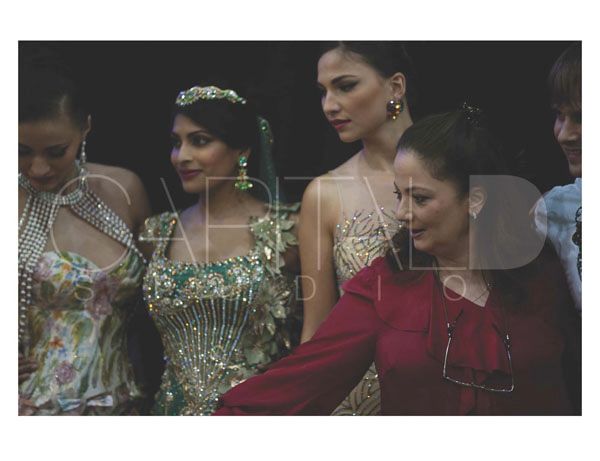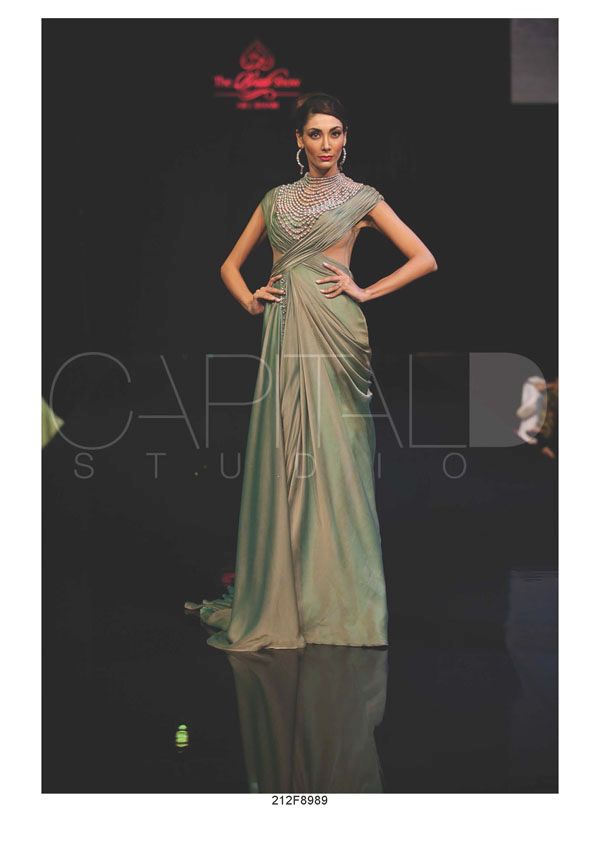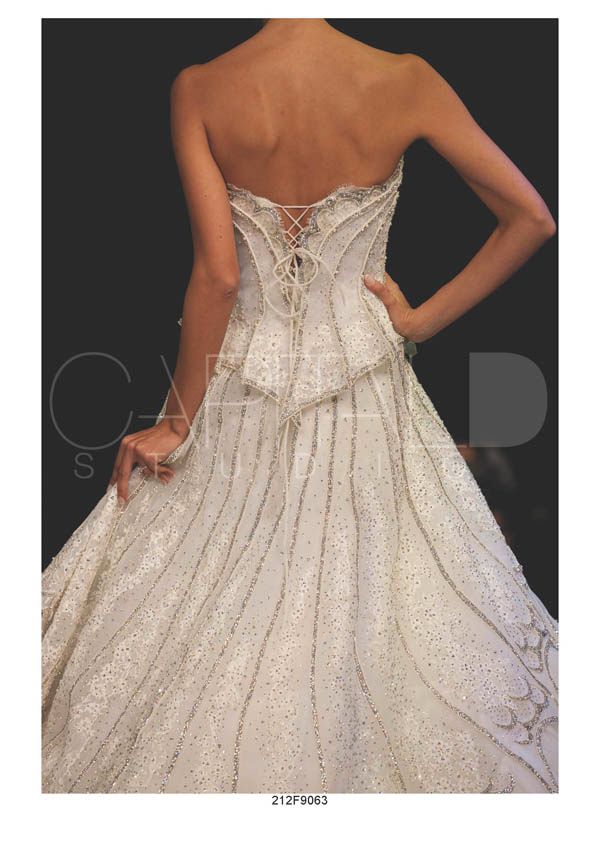 Other Photos by Capital D Studio